For memorials and famous landmarks in Washington, D.C, please refer to the Washington, D.C. page.
Mt. Rushmore National Memorial in South Dakota. Presidents carved on the rock are Washington, Jefferson, Roosevelt, and Lincoln.
Statue of Liberty in New York Harbor.
Brooklyn Bridge, New York City, United States.
Mt. St. Helens the day before its 1980 major eruption.
Mt. St. Helens two years after the major eruption.
Hoover Dam in Nevada.
Lake Mead in Nevada/ Arizona. 
Route 66 museum on U.S. Route 66 in Oklahoma.
Golden Gate Bridge in San Francisco, California.
Gateway Arch in St. Louis, Missouri.
White House, residence of the President and center of the Executive Branch.
United States Capitol, Washington D.C.
Niagara Falls (American Falls on left, Horseshoe Falls on right).
Seattle Space Needle.
Empire State Building in New York City.
World Trade Center in March 2011. They were destroyed in a terrorist attack on September 11, 2001.
Famous Hollywood sign in Los Angeles, California.
The Alamo in San Antonio, Texas, which was the site of the Battle of the Alamo in 1836.
Independence Hall in Philadelphia, Pennsylvania.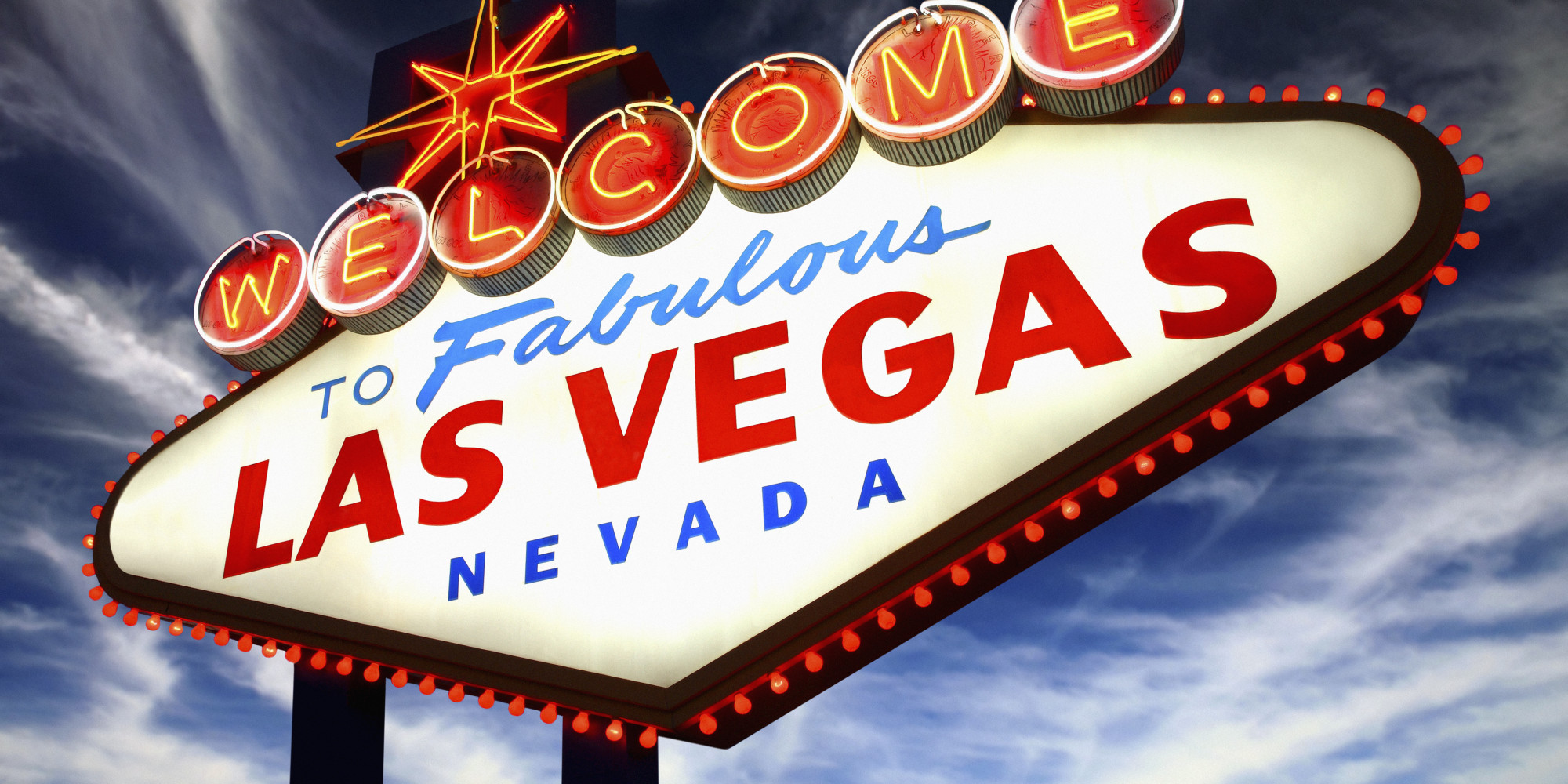 Welcome to Fabulous Las Vegas sign. Image from huffingtonpost.com
Washington Monument in Washington, D.C.
Entrance to the National Baseball Hall of Fame in Cooperstown, New York.
Monticello, President Jefferson's home in Virginia.
Old State House in Boston, Massachusetts
Space Shuttle being launched from Kennedy Space Center in Florida.
Appomattox Court House in Virginia, where General Lee surrendered to General Grant, ending the Civil War.
The Lorraine Motel in Memphis, Tennessee, where Martin Luther King Jr. was shot and killed.
Yorktown Memorial commemorating the Battle of Yorktown in the Revolutionary War.
Lend-Lease memorial in Fairbanks, Alaska.